B.Ed Admission Session 2017-19
Information Regarding Direct Admission
Opportunity for those Candidates who have already attempt B.Ed Joint Entrance Examination 2017 conducted by Lucknow University, Lucknow and did not attempt counseling at counseling centre.
They got direct admission as per Lucknow University order 13/07/2017 upto 16/07/2017.
Candidate should required to come with all relevant document.
Note: Fee should be taken as per state government order. For further query please contact at
City Office : F-22 Akhilesh Tower, Hariparwat, Agra
Campus:- Agra Education College, Farah Mathura
Counseling Code:- A022, College Code:- 962
Contact- 9997349310, 0562-4031310
Email: vijaykumarrai605@gmail.com
Agra Education College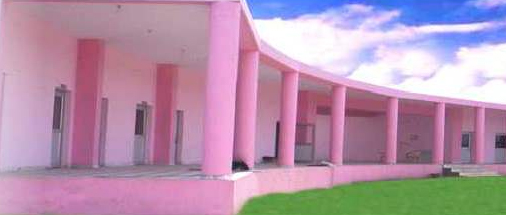 Agra Education College (2524), Approved By : N.C.T.E & Affiliated to U.P.T.U., B.T.E, Dr. B.R.A. University, Agra
We are fully aware that every student who steps into our college comes with infinite aspirations and dreams of building a promising future career. That's why our primary objective is to help students achieve their goals that will enable them to be successful in their careers.
We also prepare them for personal achievement, social responsibilities, moral integrity and other issues. The accent is in creating a well-rounded personality who will succeed not only professionally but as a human being as well.
---
Bachelor of Education Programme
The Bachelor of Education Programme, generally known as B.Ed. is a two year professional Degree course designed for training of would be teachers in various subjects for secondary/senior secondary schools. It is duly Approved by National council of Teacher Education (NCTE), Govt. of India and Affiliated By Dr. B.R. Ambedkar University, Agra
Eligibility Criteria
The candidate must have passed Graduation or Post Graduation degree with minimum 50% in marks in any discipline from any recognized university and must have cleared the State Entrance Examination.
Admission Procedure
Admission to this course is done through Counseling and Combined Entrance Examination conducted by State Govt.